Monday in Music – Ayamari Kinoko no Yuutsu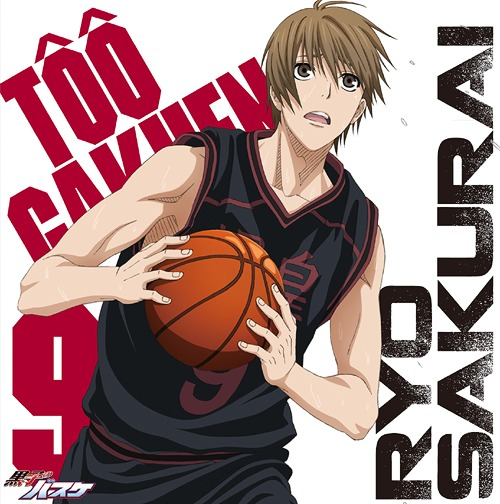 Series:Kuroko no Basuke
Artist: Sakurai Ryou (C.V Shimazaki Nobunaga)
Type: Character Song
---
"Ayamari Kinoko no Yuutsu" or "The Melancholy of the Apologetic Mushroom" (You gonna have to ask Hyuuga why He called that poor Sakurai Apologetic Mushroom) is probably the song that fit the most Sakurai when he is not playing. That poor thing keep apologizing for everything even if he have nothing to do with it.
I go "ha", start crying, and reflexively grovel
Ah, I really am, without the ball, a coward
Although I hadn't particularly intended to permit negligence
If misunderstandings emerge, the fault is surely mine
May I apologize?1
Although is not a melancholy in the full sense of the term, the arrangement and the instrumental still make you feel that kind of unhappy feeling. I really like the piano line we can heard through the song accompanied by the soft sound of the drum.
---
1- Lyric translation found here