Monday in Music – Lantana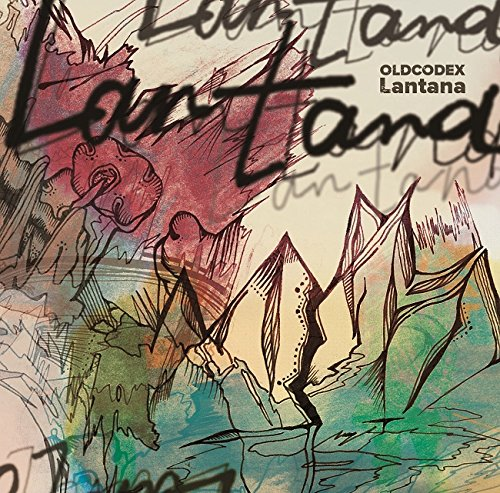 Series: Kuroko no Basuke
Artist: Oldcodex
Type: Ending
"Lantana" by the J-Rock band Oldcodex is the 3rd ending of the 3rd season of the anime series Kuroko no Basuke. I like pretty much all opening and/or ending the group made, but mostly the one used for KnB. Their songs are always catchy and it's the case with "Lantana".
I just love the bass line opening combine with the drum. I really like the way the build the song, soft verse and powerful chorus, with pre-chorus falling in between and the bridge come to give some more weight to the track.
Now on the lyrical side, there is so part that could be applied to the series
I suddenly realized
It's too late to look back on
What I've lost once I've lost it
I should have kept conveying that
What a frustrating story line

So that's why
I was rushing
Towards an uncertain future
The days we laughed together
Are long gone

Lyrics Traslantion: MAKIKAWAII
This track was used for the 3rd season of the series, which present the Winter Cup, it's during that tournament Kuroko play all against is former teammates and it's also during this season we learn more about what happen during if final year at Teiko junior high. While the Generation of Miracle, Akashi, Kise, Midorima, Aomine and Murasakibara, were all distancing themselves from each other when they reach the pinnacle of their talent (or almost, Kise reach it during the Winter Cup with the Perfect copy, thanks to a moron called Haizaki), they forgot all the good moment they passed together, when they realized that after the Winter Cup, it was too late, those precious moment where just mere memories.